We Have More Than 30 years of Experience
Smile and the world smiles with you! Flash a dazzling smile and the world is bewitched by you! Fortunately, dentistry is so evolved today that you, along with your dentist, can very realistically achieve a bright and shiny set of teeth.

a.

My staff and I understand insurance plans and strive to maximize your benefits for any necessary treatment. I accept most major credit cards. As a service for our patients, insurance filing and follow-up is handled for you, thus allowing you to pay only your deductible and any estimated co-pays.

b.

A general dentist who is a Fellow in the Academy of General Dentistry (FAGD) has been recognized by other general dentists as a leader and exemplifies to other dentists the importance of quality continuing dental education. With our excellence in continuing education you will know you are with the best.

c.

When a tooth is badly damaged by decay or by injury, a crown or a 'cap' is used to restore the tooth, thus giving back the tooth its normal architecture. These crowns are usually given after root canal treatment; however, in the occasional case when the tooth is not so badly damaged, a crown may be given straightaway without root canal treatment.

d.

Replacing missing teeth has substantial benefits for your oral and general health and your appearance. A complete denture, also called a full denture, replaces all the natural teeth and provides a patient enhancing self image. And by replacing missing teeth, dentures also improve a person's ability to speak and to eat.
Procedures
We offer many different products and services to could clients. We can offer you a wide variety procedures to solve any dental issue.
Great Views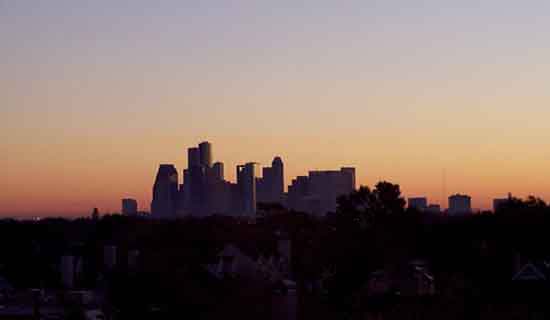 Great Team